The coronavirus pandemic has changed the lives of everyone in one way or another. One of the many ways that the pandemic has affected our lives is by limiting the things that we can do to have fun. With this being said, there are still many things to do in and around Los Angeles to have a good time despite COVID! The following are 7 fun things to do in Los Angeles during the COVID19 outbreak:
1)
Drive-in Theaters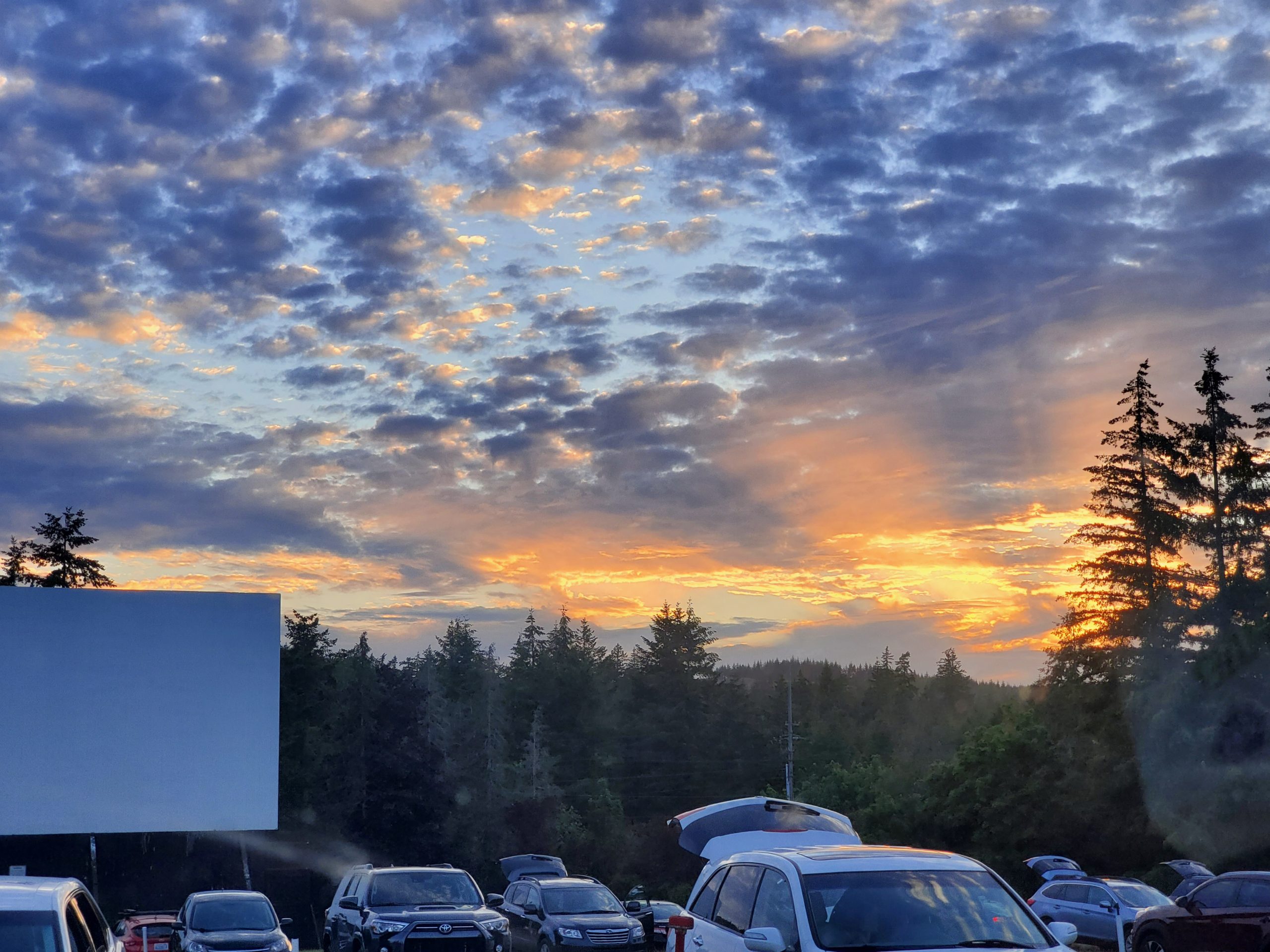 One of the things that many people miss doing is going to the movie theaters. Even when they are open, you still have to worry about how many people are there, if anyone is unwell or asymptomatic, how well the theater is being cleaned, and what the ventilation is like. At drive-in theaters, all of these worries are part of the past!
There are several drive-in theaters in the Los Angeles area such as the San Fernando Valley Drive-in Theater and the Electric Drive-in Theater. Not only will you be staying safe from COVID19 and slowing it's spread, you also can bring your own snacks, not have to listen to other people talk, and can relax in the comfort of your own vehicle!
2)
Explore a Nature Trail
There is no better time than now to get into shape and get in touch with nature. There is a lot to offer by the outdoors, from stress release to lower cholesterol, taking a stroll or hike through natural trails is a great idea. Best of all, you will be socially distanced from other people, and outdoors where air is not trapped in one area, almost eliminating the chance of you contracting or spreading coronavirus.
For being a city, Los Angeles has a large selection of hiking trails and nature parks. Some examples include Fern Dell Nature Trail, Elysian Park Trail, Runyon Canyon Park, and Griffith Park Trails.
Each of the selected trails listed here are highly rated with something to offer everyone. Fern Dell Nature Trail is particularly relaxing and has been called a hidden gem of nature in the city, and Runyon Canyon Park encompasses 160 acres and includes different routes for different abilities on the eastern end of the beautiful Santa Monica Mountains.
3)
Customize Your Vehicle's Exterior
While you can not do things that you typically would do, and likely are saving money in the process, it is a great time to protect and customize your vehicle's exterior. Without having to mess with the interior of your vehicle much, it is a fairly low risk, little contact, thing to have done.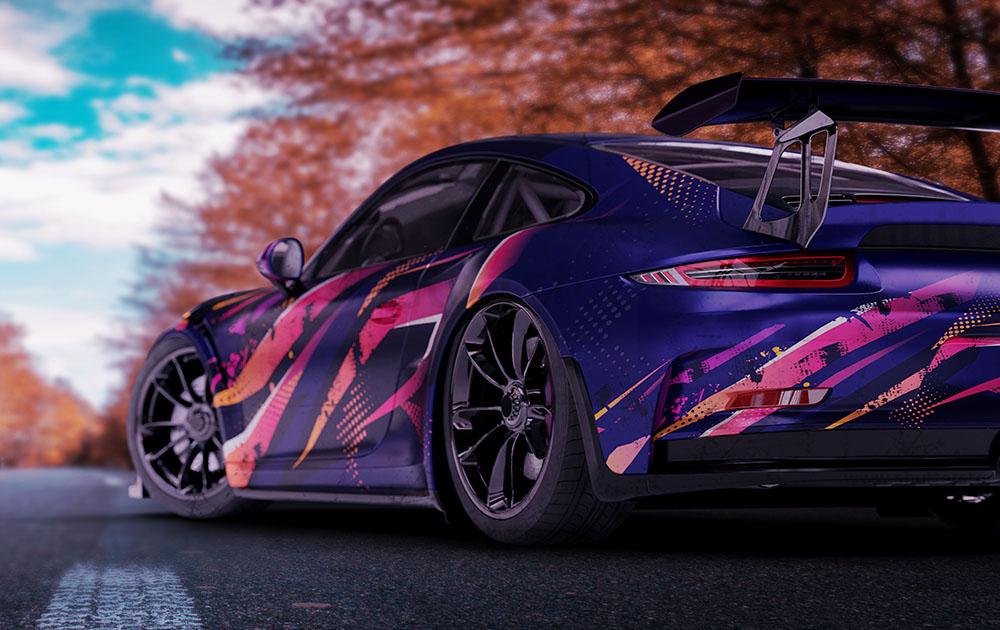 Some of these customizations may actually save you money in the long run by protecting your paint, avoiding having to get paint repairs, and maintaining your vehicle's resale value. Some of these options include ceramic coating that acts as hydrophobic and oleophobic armor, and paint protection film that is self-healing and transparent.
Other customizations to the exterior of your vehicle that puts you at little risk of contracting or spreading coronavirus includes having your brake caliper's painted or powder coated or getting your vehicle vinyl wrapped to change its appearance. Vinyl wraps come in all shapes and sizes and you can have it placed on any portion of your vehicle that you would like. You could just have your roof color changed without having to commit to it like paint, or you could have your vehicle transformed to look like a celebrity's vehicle!
4)
Hit the Beach!
Los Angeles have world renowned beaches, but it is easy to forget about when you are used to them being there all of the time. Go to Venice beach or Santa Monica beach and engage in some surfing, tanning, or swimming. Besides, going to the beach will ensure that you are not deficient in Vitamin D since you get that from sunlight, since vitamin D deficiency is linked to worse outcomes for COVID patients.
If typical beaches just are not your thing, El Matador Beach has a different atmosphere to offer. Having rocky shores full of rock formations and hidden coves, the rough waves and clear water can provide a fun adventure and a beautiful sight while still staying socially distanced from others. Pick a beach that suits you and enjoy yourself!
5)
Outdoor Guided Tours
Los Angeles has several outdoor guided tours. In fact, the Battleship USS Iowa is in Los Angeles and there is a private deck tour available that follows all of the CDC's coronavirus guidelines to a T. This tour of the Battleship USS IOWA that served in World War II, the Korean War, and the Cold War is appropriate for all ages, lasts about an hour, and can include up to 6 people. Alternatively, you can self-explore the ship and not have to worry about other people at all.
If you want to combine physical activity with guided tours, you can get a bike tour of Los Angeles itself through the LA in a Day Bike Tour. This bike tour requires some physical fitness since it lasts for 6 hours and spans 32 miles. On this tour, expect to bike past 30+ celebrity homes, walk through the Greystone Mansion Garden and Grounds, and have lunch on Venice beach.
6)
Go on a Road Trip
Another fun activity to do during the coronavirus pandemic is to go on a road trip. As one of the 6 fun car related activities to do in Los Angeles, this can be fun for the whole family or alone. Explore your area. Bring a notebook to jot down places you would like to go to when the pandemic is over. Find a new favorite back road or park. If nothing else, just turn on some music and let yourself feel free and relieved from the stresses of everyday life!
7)
Try Drag Racing
If you want to have some adrenaline with your car related activities, consider drag racing. Although street racing can get you into a good deal of trouble with the law, there are places in Los Angeles to drag race and have no trouble such as the Irwindale Speedway and Event Center.
The Irwindale Speedway and Event Center in Irwindale has both a half mile and third mile oval track, as well as an eighth mile drag strip. Unlike other events held here, the drag racing events are open to the public and street legal vehicles can participate. If you are wondering if turbos are legal in California in this instance, the answer is yes. If only used for racing, turbochargers are fine. 
If you live in LA and hate COVID, here's a full list of the services we provide.  Did you enjoy this article? Check out our blog. Have questions? Contact us.