From famous musicians to popular movie stars, it's now usual for your favorite
Los Angeles
celebs to turn towards car wraps to flaunt their style. Whether they are going after a classy gloss sheen or a flamboyant chrome aesthetic, a vinyl wrap flawlessly pulls off the look they want. 
Needless to say, this is more than enough inspiration for you to redo the appearance of your own car. After all, who doesn't want their precious wheels to look their best at all times, especially when that feat is so easy to achieve? 
That's correct. While getting your car wrapped like a celebrity's vehicle may seem difficult, it is not as complex if you know what you are doing. This is all the more true when you reach out to a vendor who specializes in performing premium car wrap jobs. 
But before you contact an auto body expert in Los Angeles, it is important to know how exactly they can get you a car wrap that looks like a celebrity's car. 
Fortunately, learning about the process is quite easy. All you need is a helpful explanation of the process, and you can grasp the ins and outs of the procedure to see how your car can be transformed to show off your inner celebrity.
What are Car Wraps?
Car wraps are made out of special vinyl material, which sticks to a car's exterior. Due to the way these vinyl covers are designed, they seamlessly install onto any type of car, and make it look completely different from its factory auto body. 
These vinyl car wraps use a commercial-grade adhesive that sticks to any painted auto body exterior. The powerful adhesive used in these vinyl car wraps make them look like an actual part of the car rather than an additional attachment. 
Apart from various colors, shades, and graphics, car wraps are also available in various styles or finishes, which include but are not limited to matte, satin, chrome, and gloss finish. Each of these types of car wraps brings something different to the table, and makes your car stand out due to its unique look. 
Since high quality car wraps can easily stay in place for almost a decade, you also get maximum value out of your investment. If you feel like changing your car wrap after a few months or so, you can also get it removed any time to make your car's original auto body appear good as new underneath. This gives you a certain flexibility that doesn't come with paint jobs.
What Do Most Celebrity Car Wraps Look Like?
Due to the variety of car wraps that are available in the market, celebrity car wraps in Los Angeles vary largely in terms of their looks. The availability of customization and different degrees of finishes also makes them stand out more than typical custom paint jobs. 
Some of these most popular car wraps include but are not limited to the following. 
Gloss Car Wraps
These car wraps give the vehicle a "fresh from the showroom" look. They are typically utilized with darker colors but can be used with any kind of shade. 
Matte Car Wraps
These car wraps make a car stand out due to its extremely clean and minimalist look. These wraps are mostly applied to lighter shades, but can also be used with darker colors such as jet black or hot pink. 
Pastel Car Wraps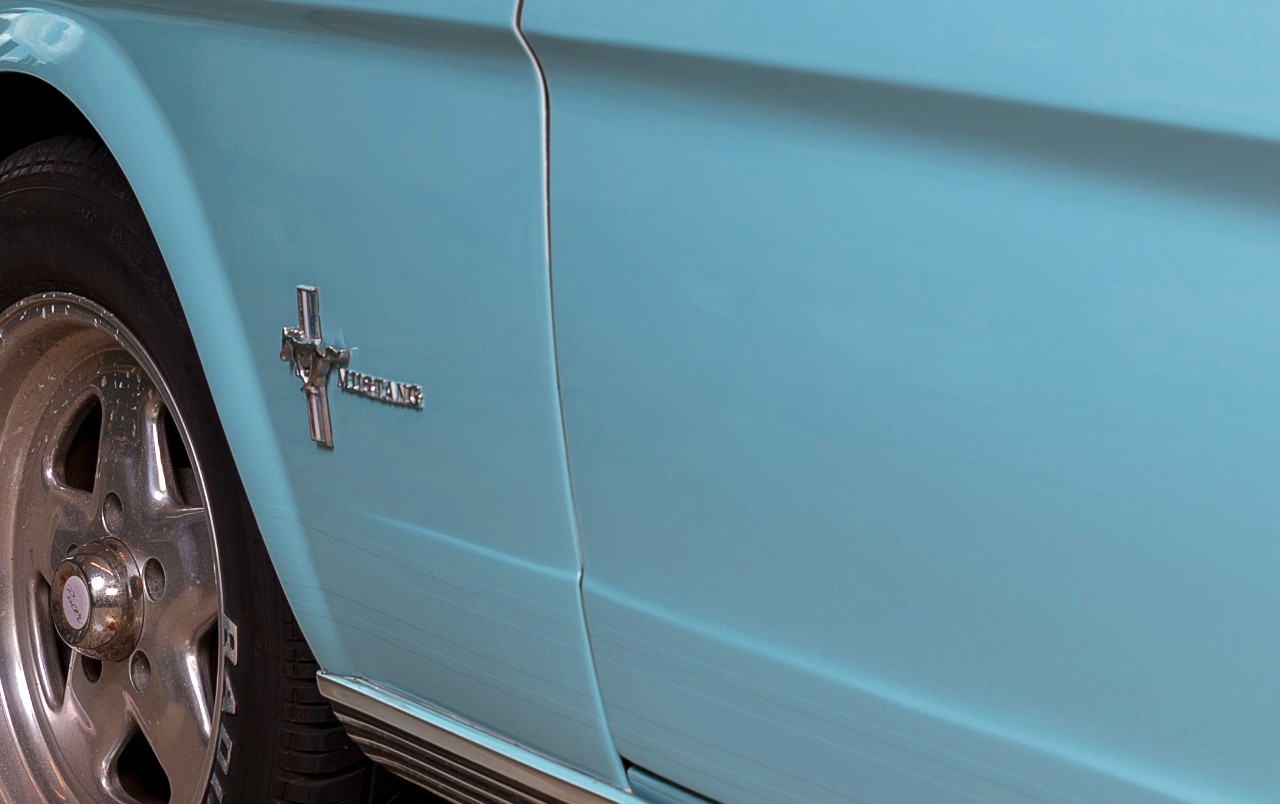 These car wraps stick to the lighter shades and mostly use the matte finish mentioned above. They are typically used with smaller cars.
Neon Car Wraps
These car wraps range between gloss and matte finishes while using bright and bold colors. They are a hot favorite for sports cars.
Metallic Car Wraps
These car wraps use color choices such as gold, silver, and rose gold. They stand out due to their unique reflective qualities as compared to among other car wraps.
Multichrome Car Wraps
These car wraps are considered the Holy Grail of customization. They use the metallic finish mentioned above, but offer deeply rich, multifaceted colors that are not exclusive to metallic shades. 
Custom Graphic Car Wraps
From stripes to plaid and everything in between, these custom graphic car wraps are truly unique to a vehicle.
Some auto body experts make it a point to apply their car wraps with different finishes or colors on the same car. Whereas, others keep it simple and uniformed with using the same car wrap type over the whole vehicle. 
In either case, seamless installation is the one factor that makes these car wraps stand out from the crowd. By properly installing the car wrap on the vehicle, auto body experts can bring out the true form of a vehicle. This is one of the many reasons why celebrities are flocking towards this car customization method in Los Angeles.
Can You Get a Car Wrap for Any Type of Car?
While car wraps are famous among the celebs in LA, you don't need to own a million dollar car to enjoy their benefits. 
No matter the type of car you have, you can always get a car wrap for it and make it look like a celebrity's wheels. This is especially true when you reach out to a competent professional to take care of the task for you. By using their experience and expertise, you can make any type of car benefit from a car wrap.
However, you need to make sure that your car's auto body is in pristine condition. If it has significant scratches, noticeable holes, or prominent dents throughout the auto body, then your carp wrap won't stick properly. This also holds true if your car has a damaged paint job. In such cases, you will first need to get your car's exterior fixed before you can apply a car wrap to it like a celebrity's vehicle.
Where to Get a Car Wrap Like a Celebrity?
In Los Angeles, you can find premium wraps through prominent auto body experts. These professionals ensure that your car wrap does not only reflect your style but also offers optimal performance. This helps your wheels look like a celebrity's car with minimal efforts to boot. 
Whatever you do, make sure to discuss your needs and restrictions with your auto body expert. This ensures that you are getting exactly what you need within your budget, but without compromising on your aesthetic.
For more info, here's a full list of the services we provide.  Did you enjoy this article? Check out our blog. Have questions? Contact us.